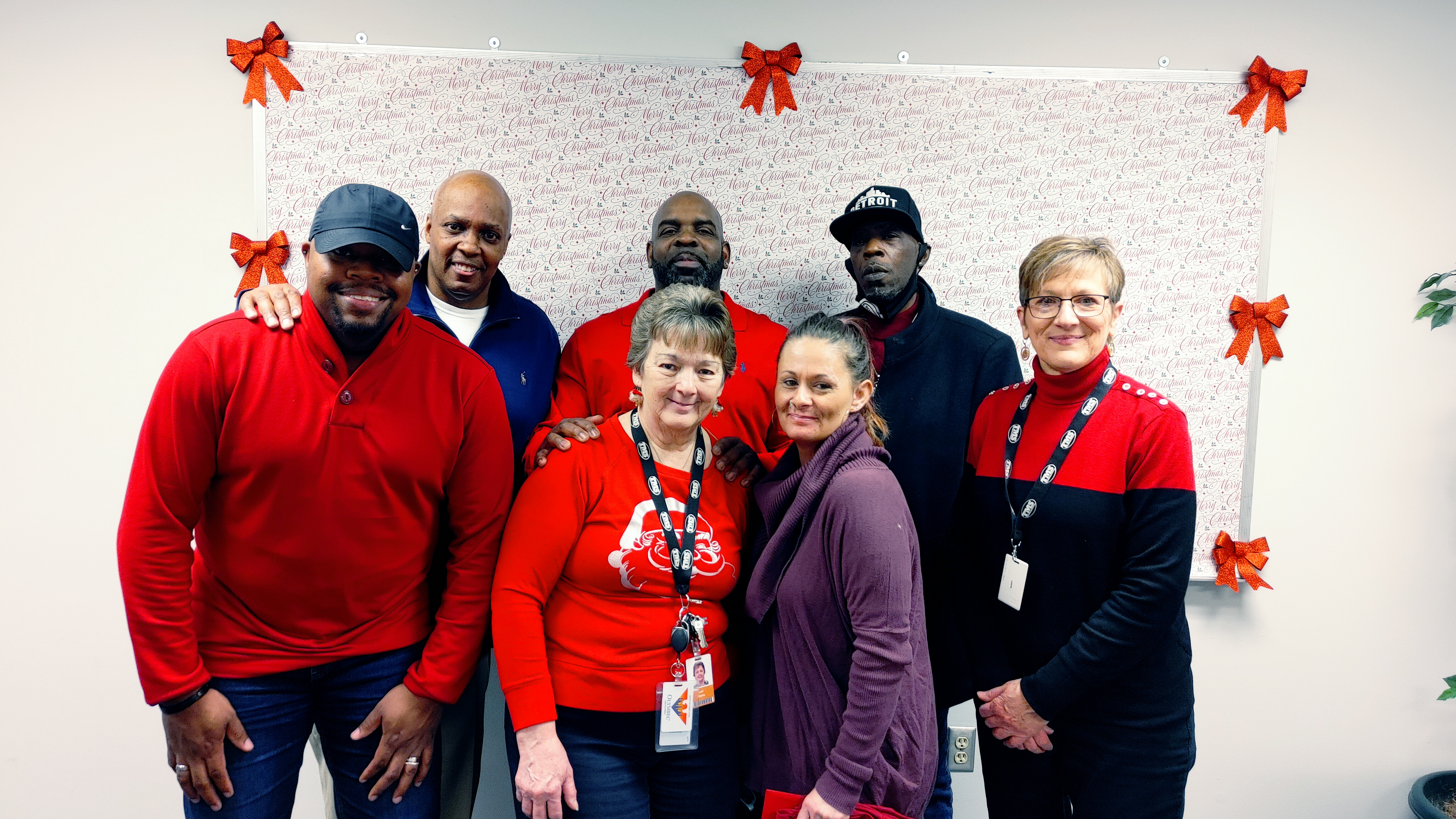 Total Maintenance Solution Commercial Cleaning is made up of people committed to quality.
This devotion, combined with our talent and experience, is the key to our continued success. We set high standards of conduct for our employees with the emphasis on respect for each other and our clients. Below is a listing of our current job openings. 
2nd Shift Commercial Cleaner in Loveland, Ohio
We are currently accepting applications for our 2nd shift cleaning position located in Loveland, Ohio.. This position is Monday through Friday from 6pm-10pm. Please submit your application for more information. 
Contact Us for further details. (513)770-0925. Please save time and complete your online application prior to calling to schedule an interview. Thank you and we look forward to having you join our team!